Welcome to the ClubChieChic, the loyalty program for the Luxury Fashion House CHIE IMAI!
All you need is to click on the "Join Us Now" button and fill out the mandatory fields.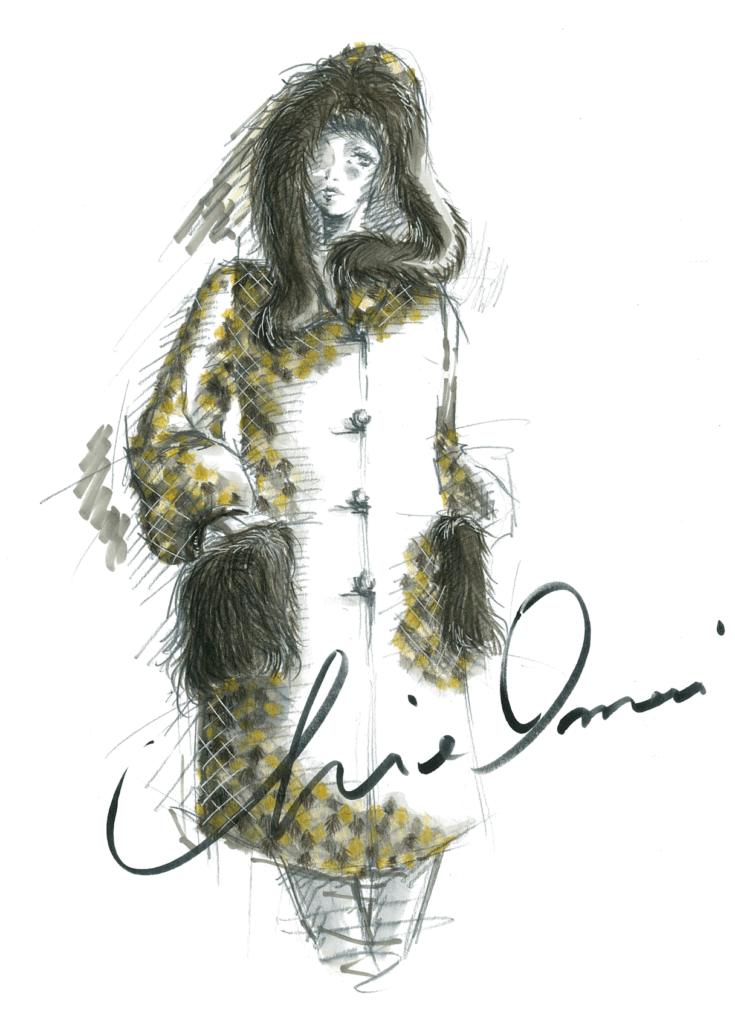 The benefits of membership
All members receive the following benefits.
Special Name Tag Service
A special name tag service is available on all garment products for Club members.
Social Media Discount
You will receive a ¥1,000 Discount Coupon when you post and share your feedback on Facebook, Instagram or product feedback page on chieimai.com for each purchase. (5)
Membership Anniversary
You will receive a ¥10,000 Companion Gift Coupon in the month of your membership anniversary.  (2)
Special Discounts
You will enjoy special discounts on some products only as a member.
Complimentary Alternation
A complimentary alteration is available on all garment products for members.  (4)
Footnotes:
The Birthday Coupon will be issued on your registered Birthday with us.

 

The coupon is valid for one (1) week.
The Companion Coupon will be issued in the month of your membership anniversary month.

 

It is valid for three (3) months.
Priority purchase for our limited products is given to our club members.

 

Club members will be informed of limited products through our mail magazine.
The complimentary initial alteration is offered for sleeves and garment length.

 

Fees may be associated with other alterations.
When you post and share your comments on our products in social media, please add #CHIEIMAI #ChieChic #ClubChieChic.

 

All three (3) #s (hashtags) have to be presented in your posts. The minimum purchase for the coupon to be valid is ¥5,000 or more.

           

If you are unable to reach Gold Member status by making the required minimum purchase or required ten (10) purchases within one year, your membership status will remain at the regular level.

 

You can try again in the following period to reach the required minimum.

         

Please review the terms of use and the specified commercial transactions for details on our official website.

The program of The Club Cie Chic is subject to change anytime.  CHIE IMAI reserves the rights to cancel the program.