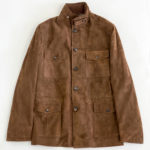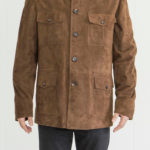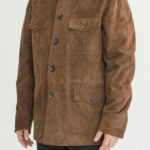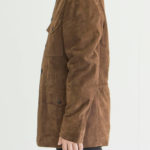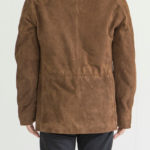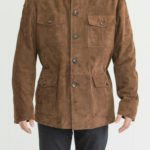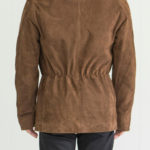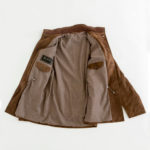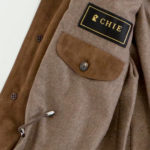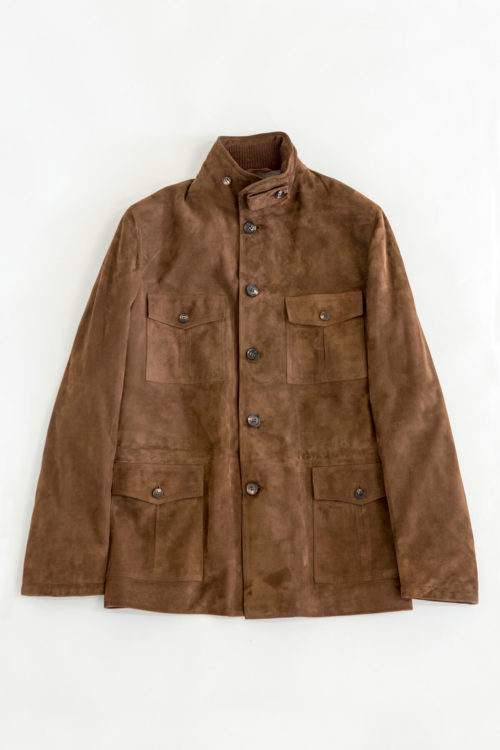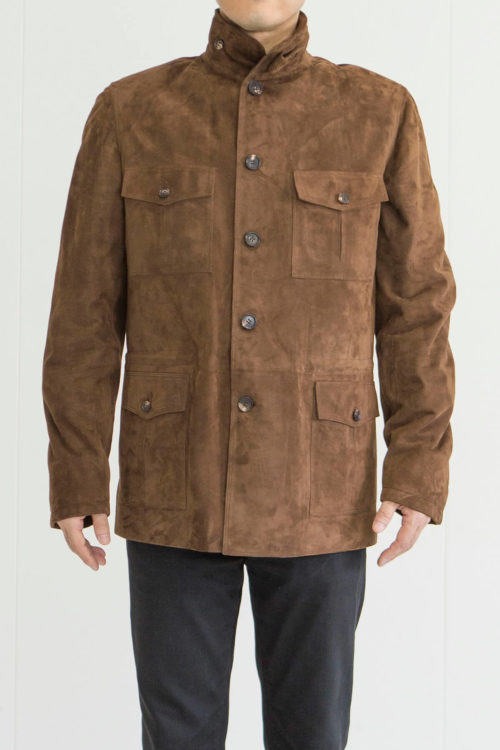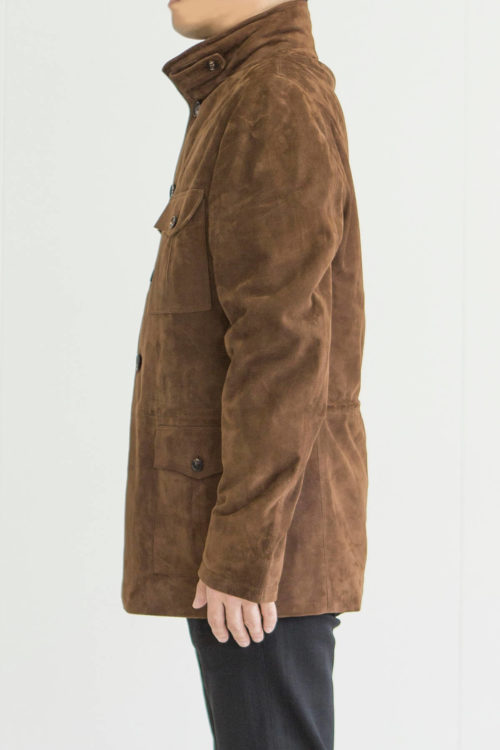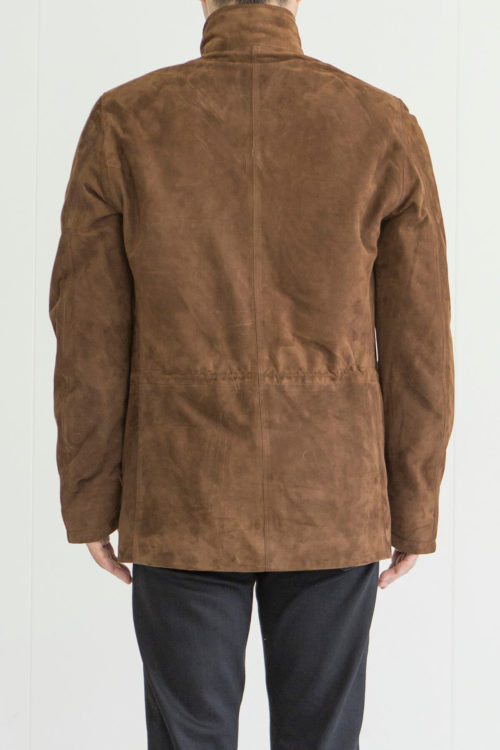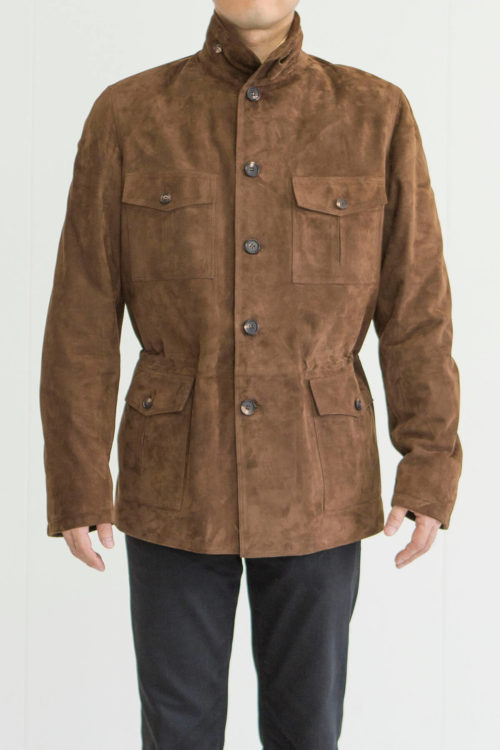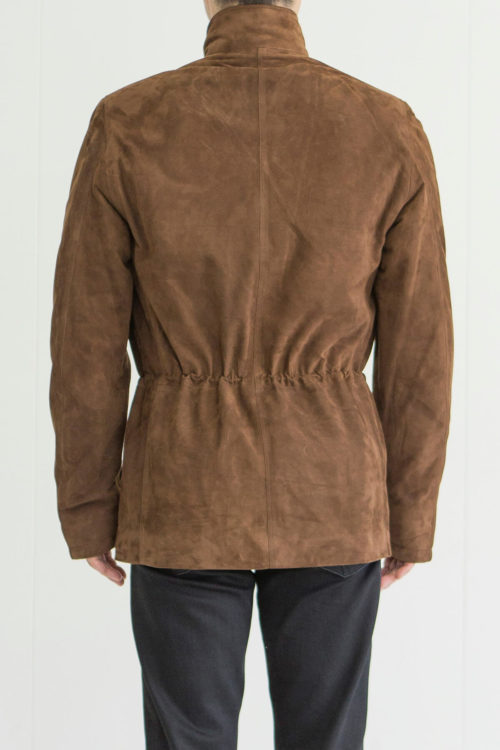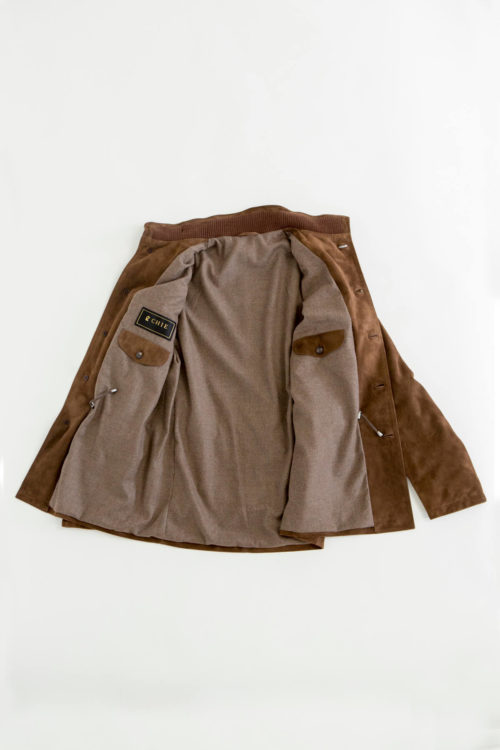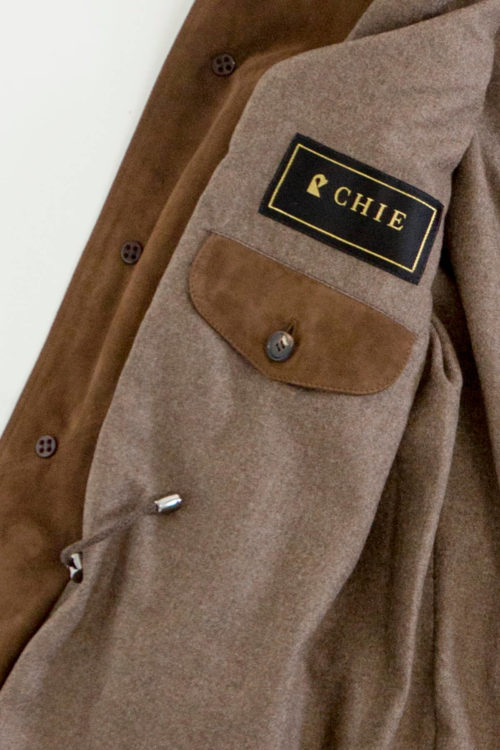 Lamb Jacket
6338
USD$ 8,117
JPY:

¥ 896,400

CAD:

CAD$ 10,789

EUR:

€7,202

GBP:

£6,316
PRODUCT INFO
materials: Lamb Leather
color: Brown
Size: 46,48, 50

Size 46:
Length: 74.5 cm/ 40.9 in.
Shoulder: 44 cm/17.3 in.
Chest: 108 cm/ 42.5 in.
Armholes: 54 cm/ 21.3 in.
Sleeve Length: 65 cm/25.6 in.
Sleeve Width: 41 cm/ 16.1 in.
Hem Width: 108 cm/ 42.5 in.
SHIPPING INFO
Within Japan:

Free Shipping for purchases of any items from chieimai.com.

Shipping to outside Japan:

A flat rate of ¥7,000 Japanese yen is applied for shipping items purchased from chieimai.com. Shipping restrictions are applied on some products. Shipping rate will be added to your cart after clicking on "check out". Please contact us at info@chieimai.com if you have any questions.
more info