CHIE IMAI 2023 – 2024
READY-TO-WEAR
COLLECTION
MOSAIQUE de CHIE – FOUR SEASONS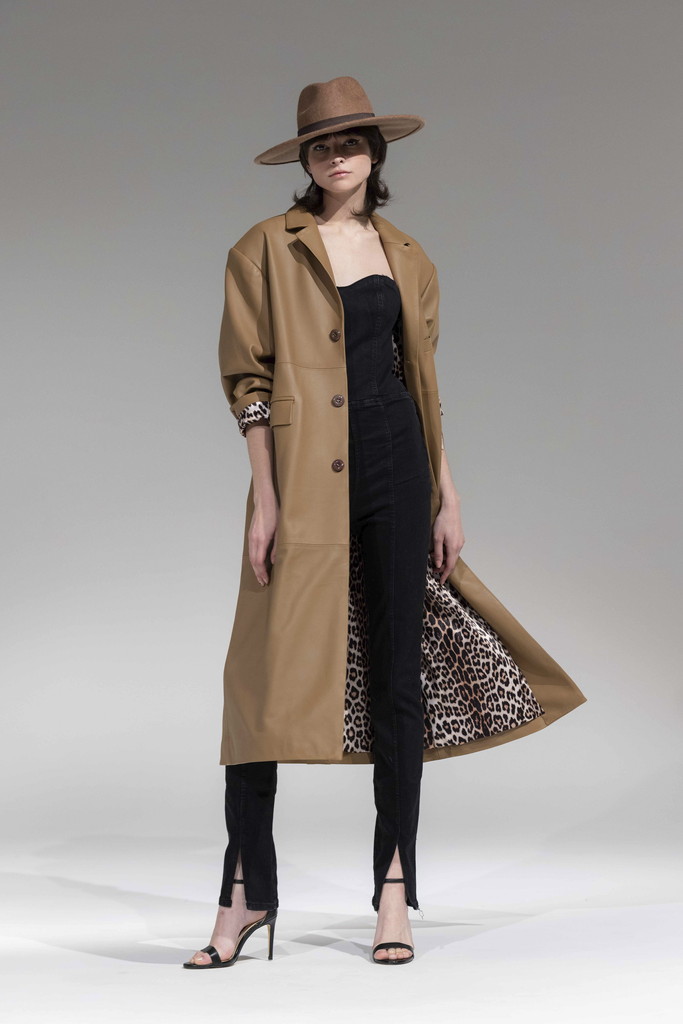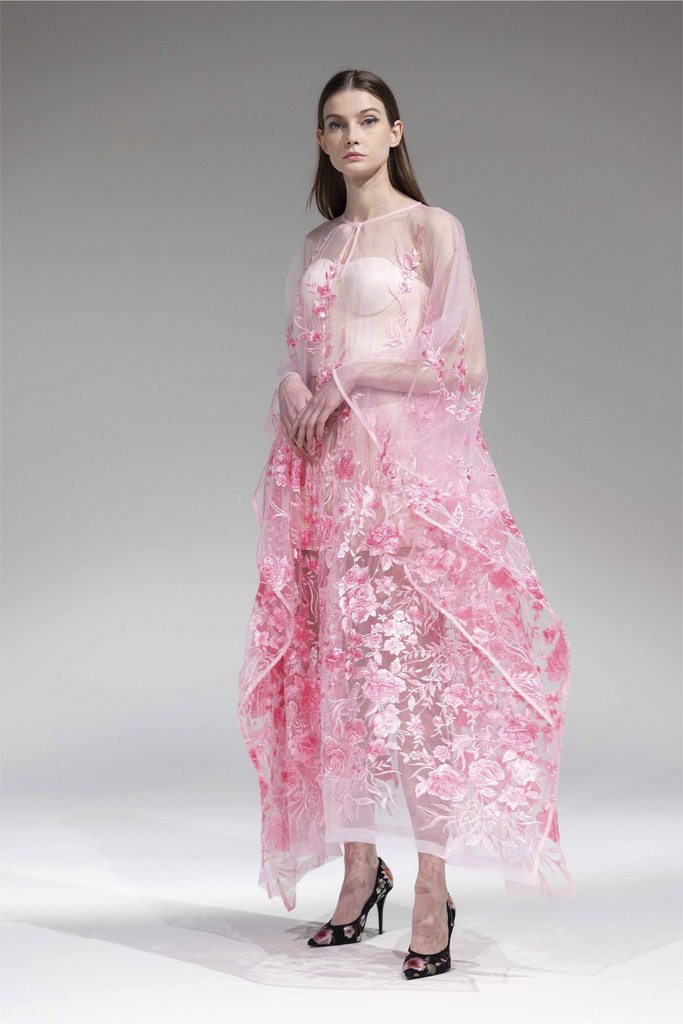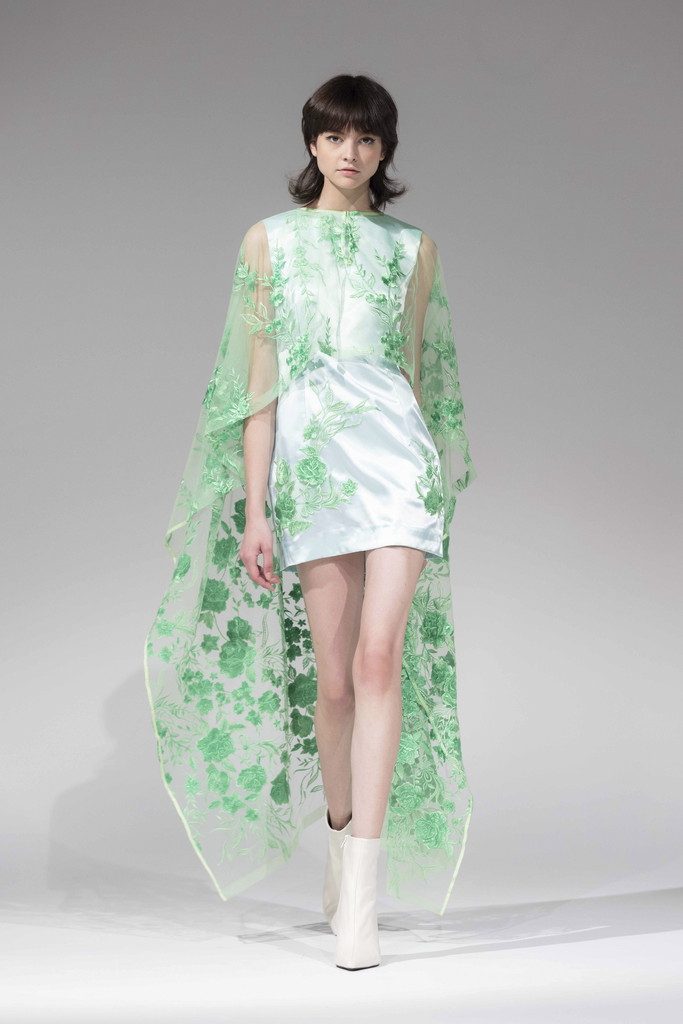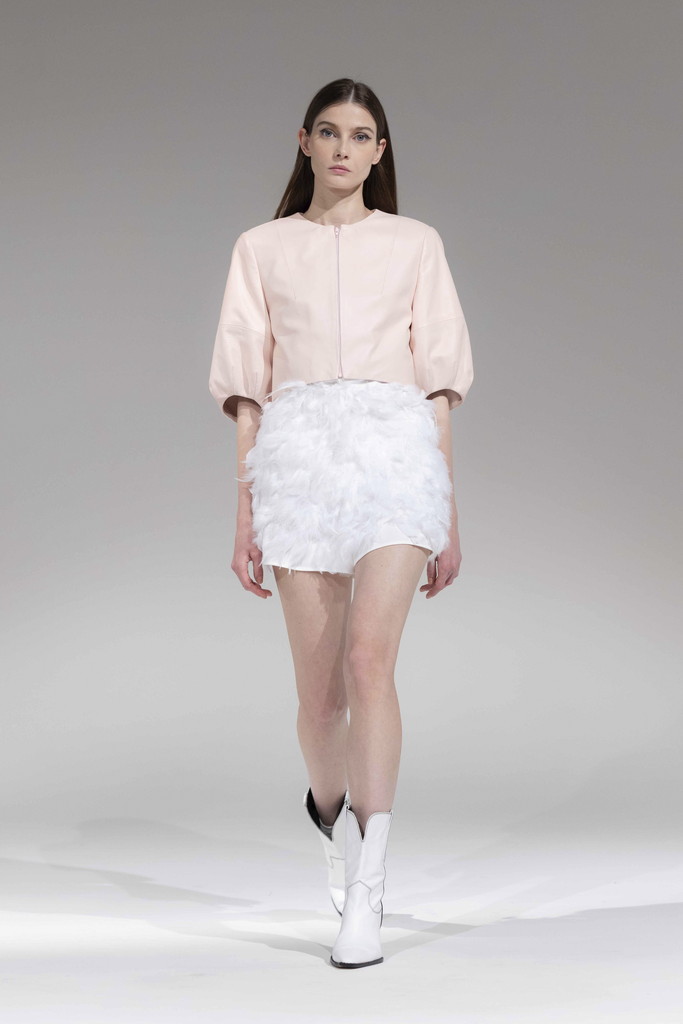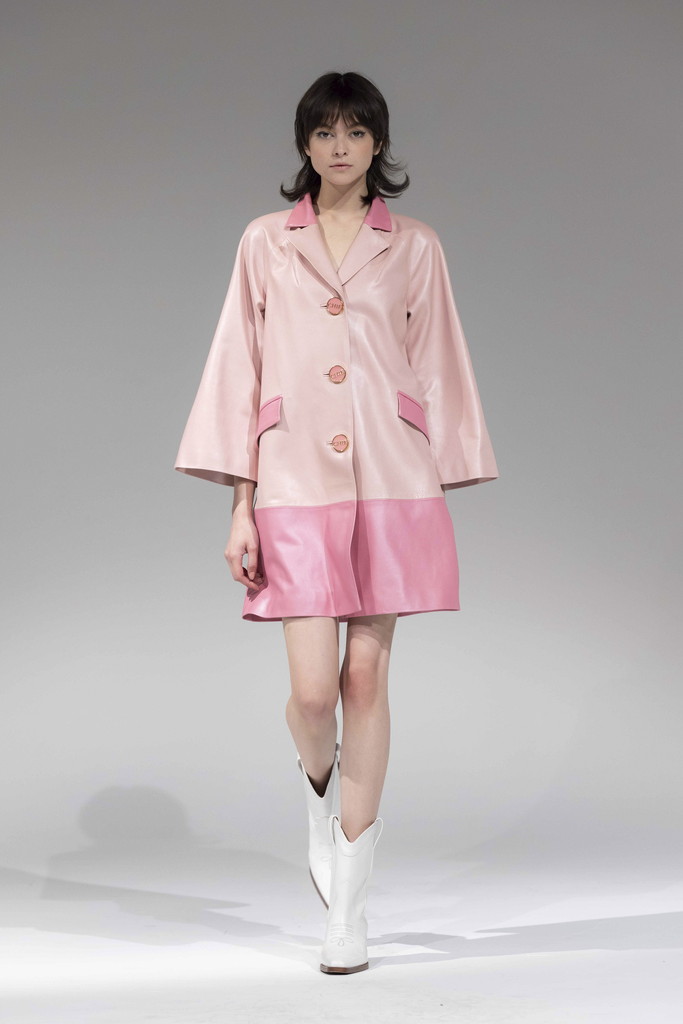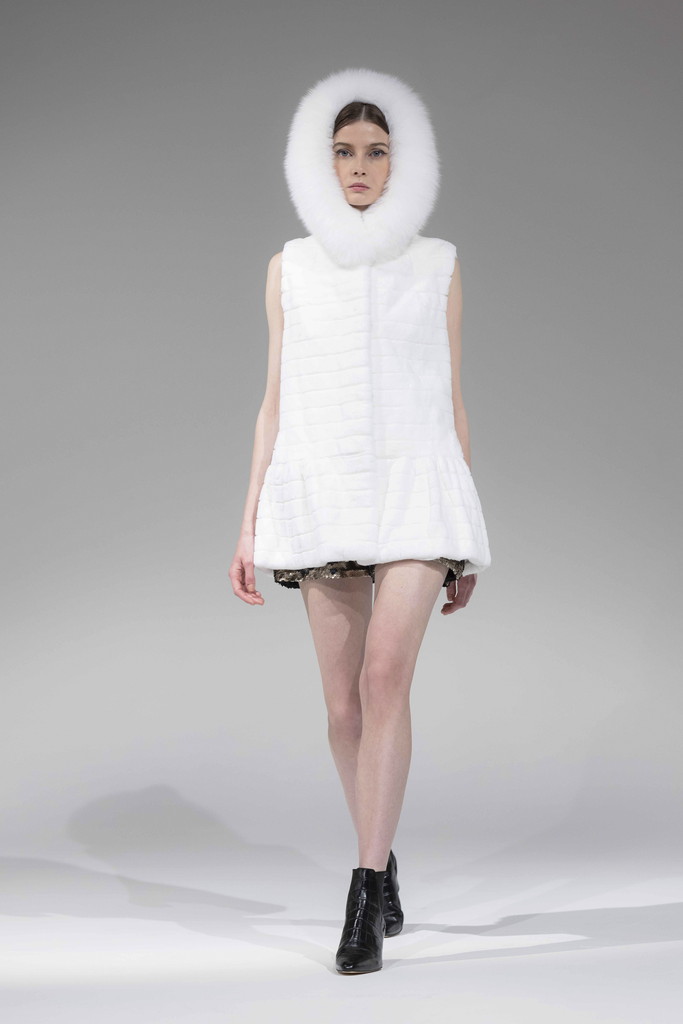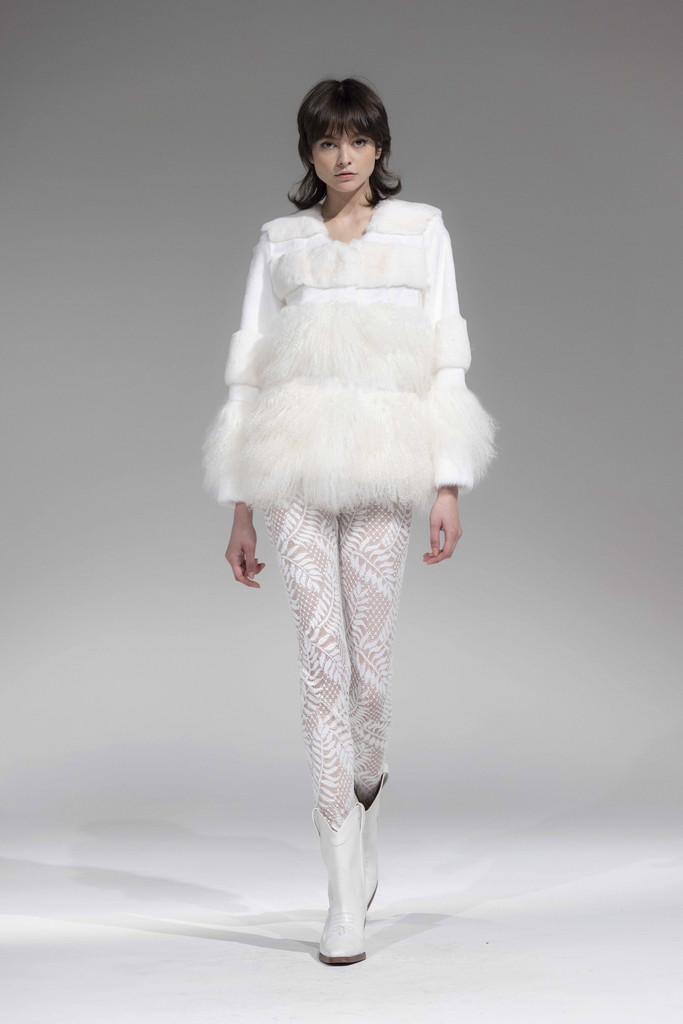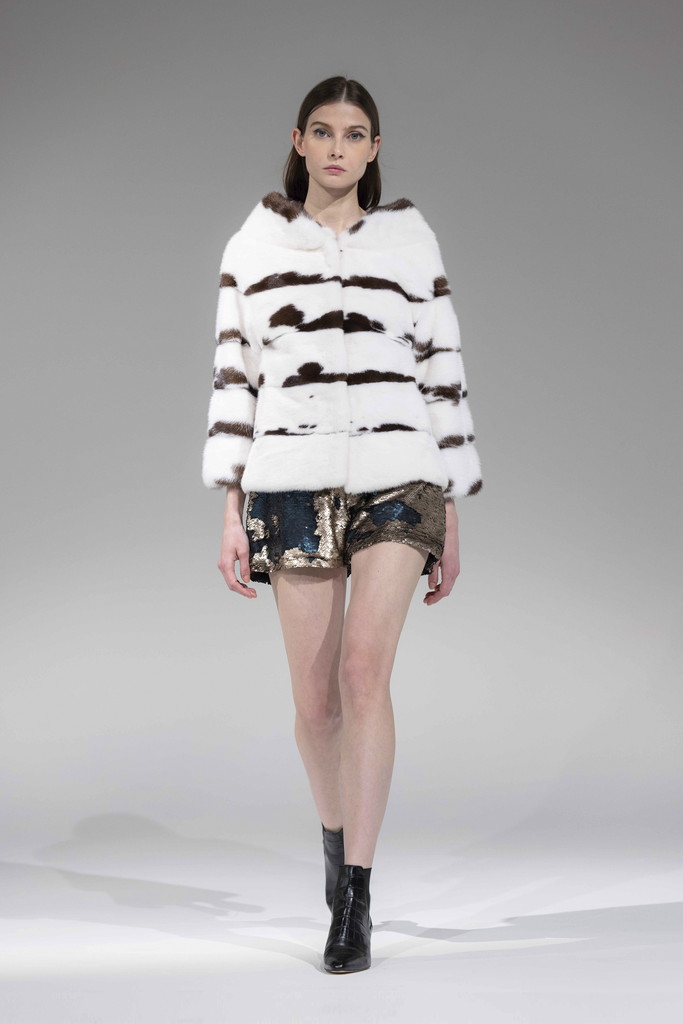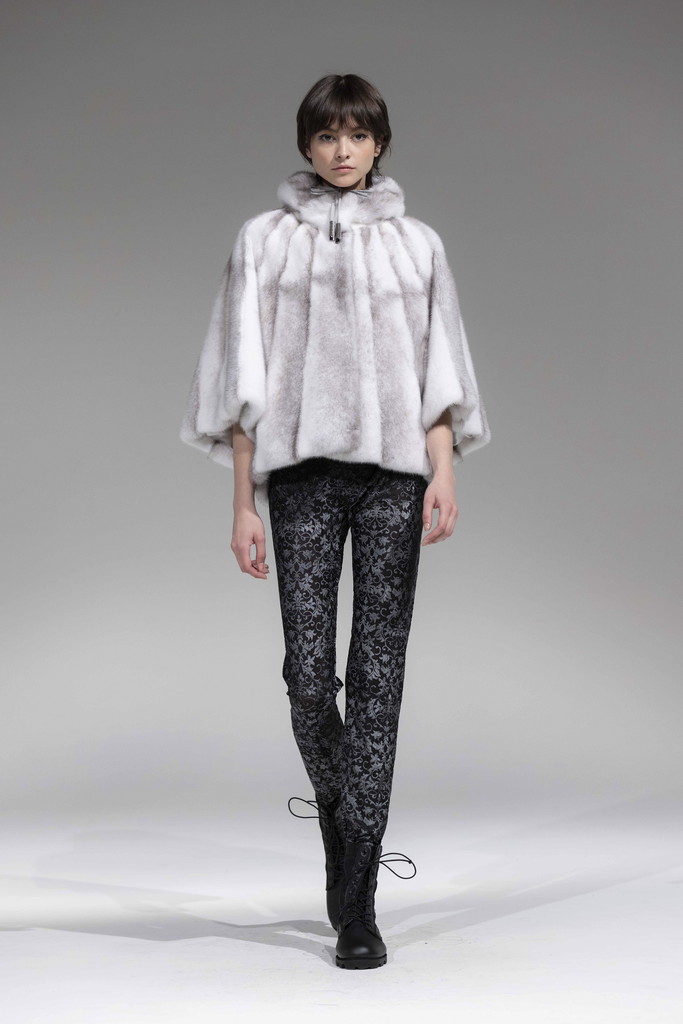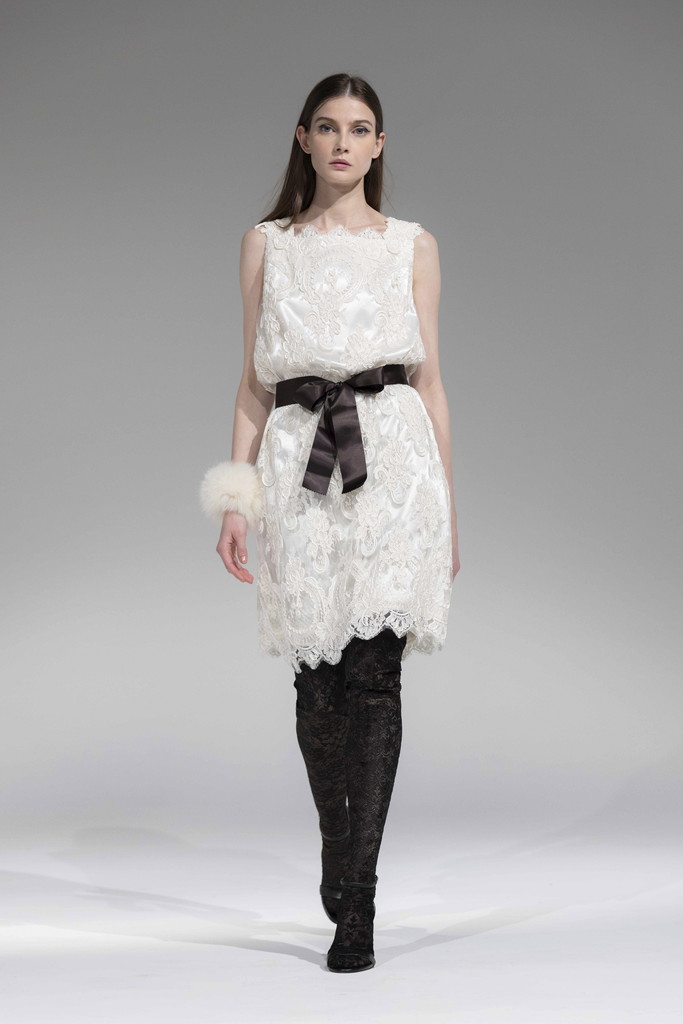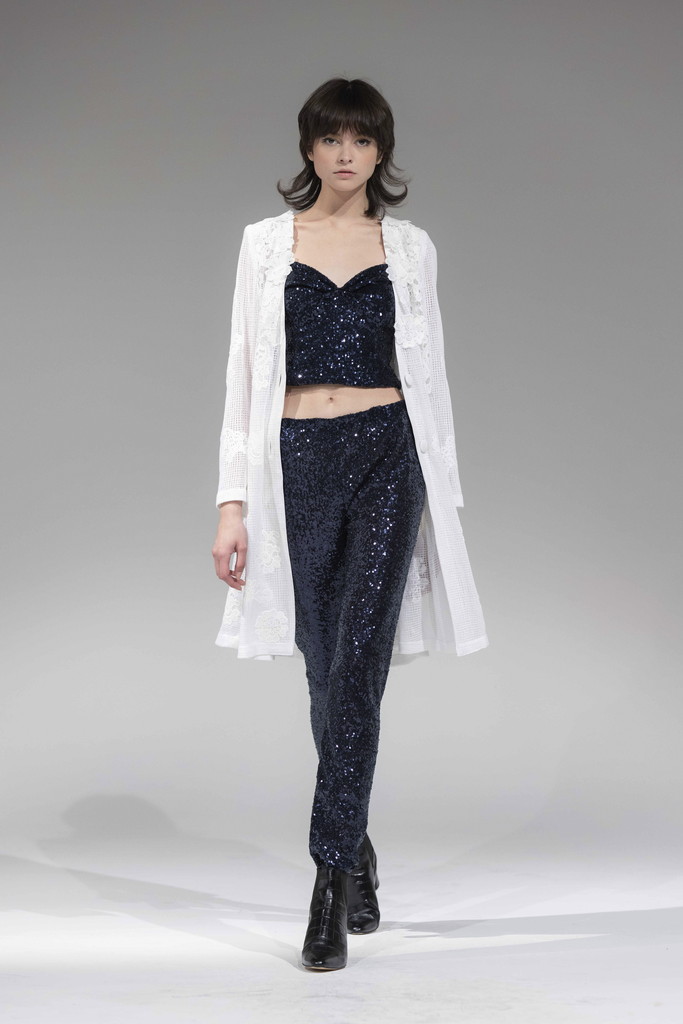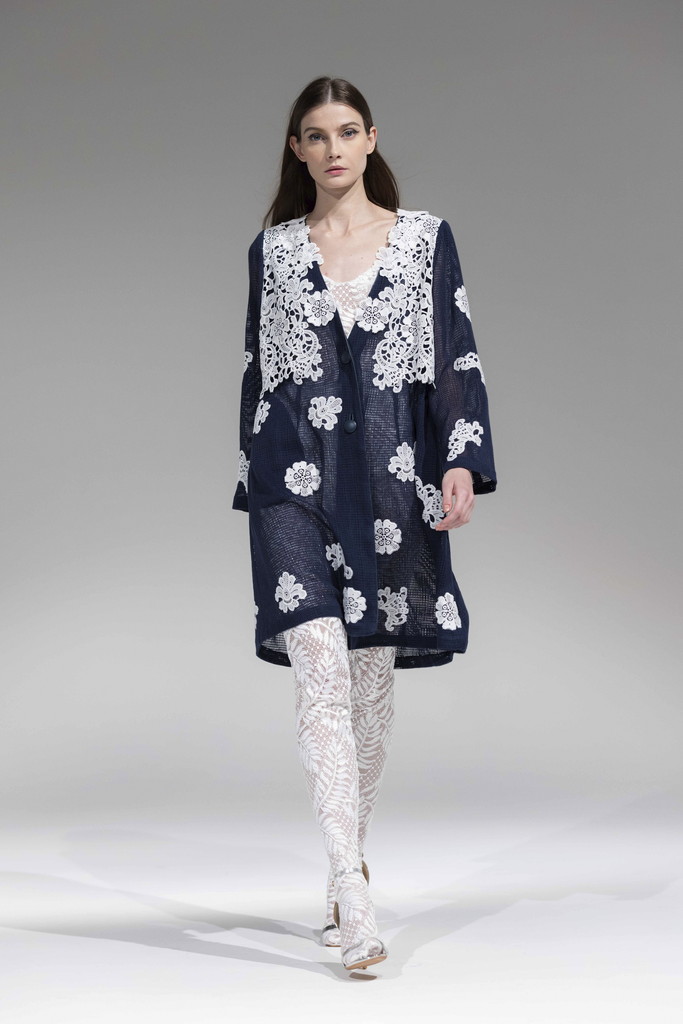 Highlights
The world is changing faster than ever. Japan's natural environment provides four seasons which continue to present the country in all its dazzling variety.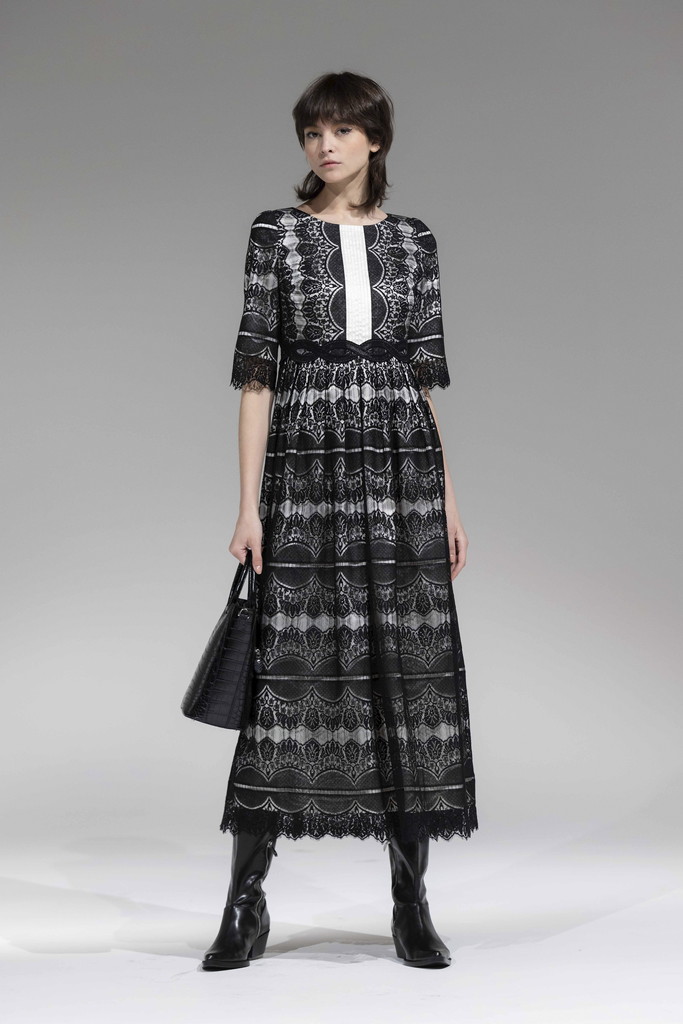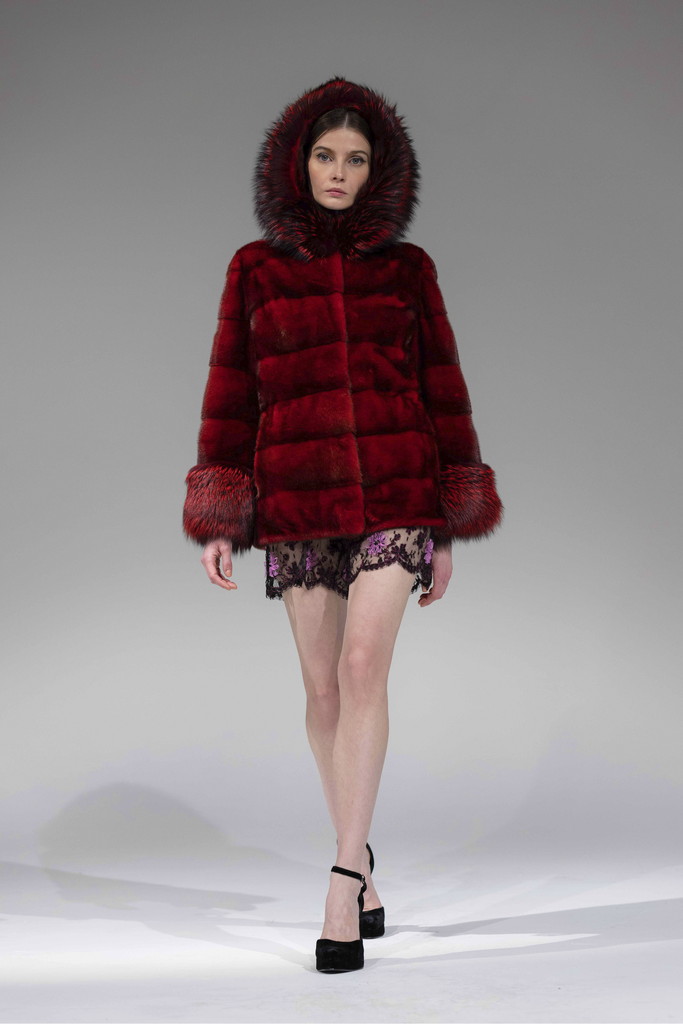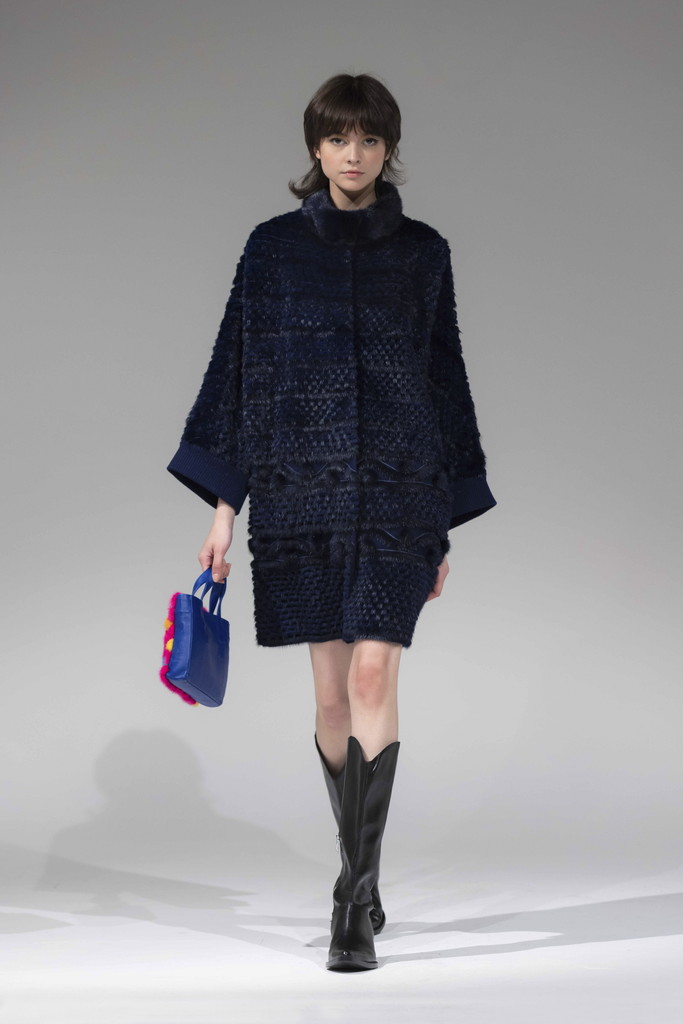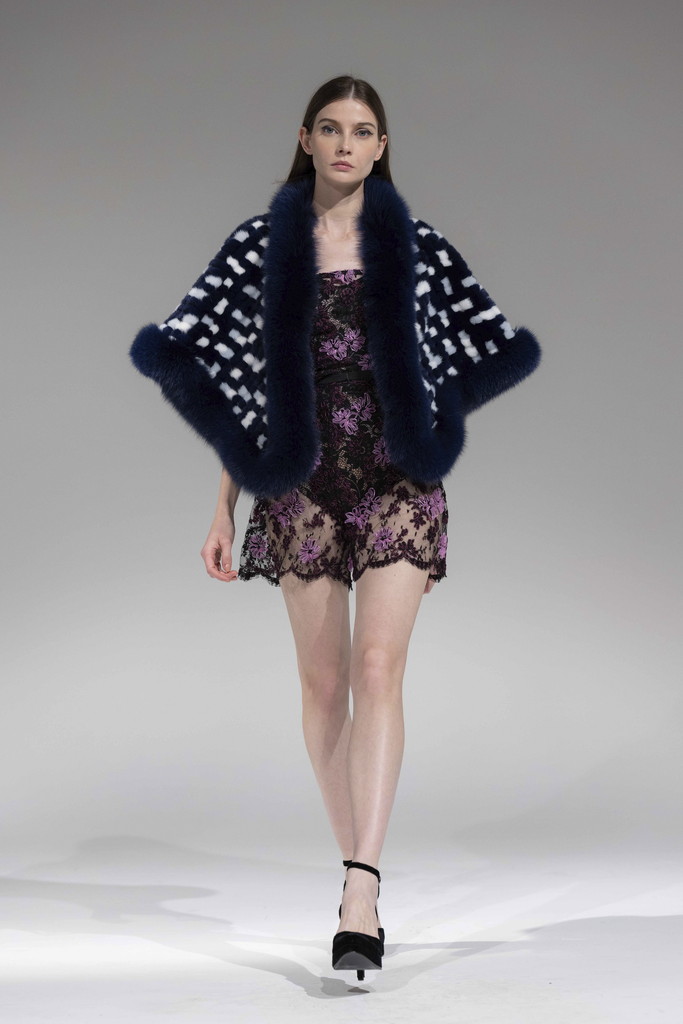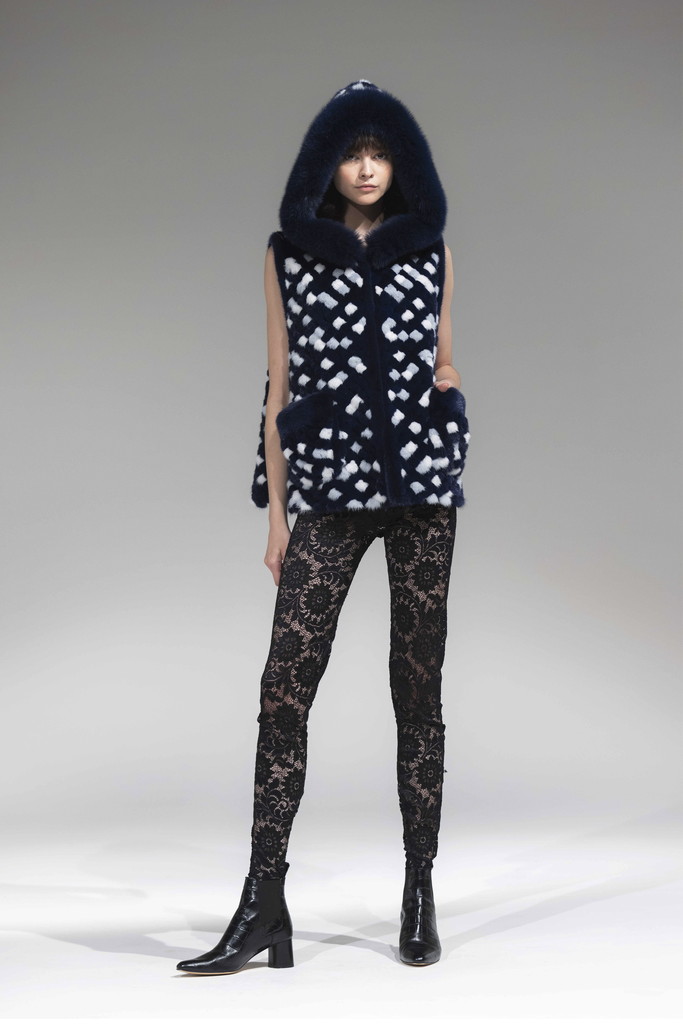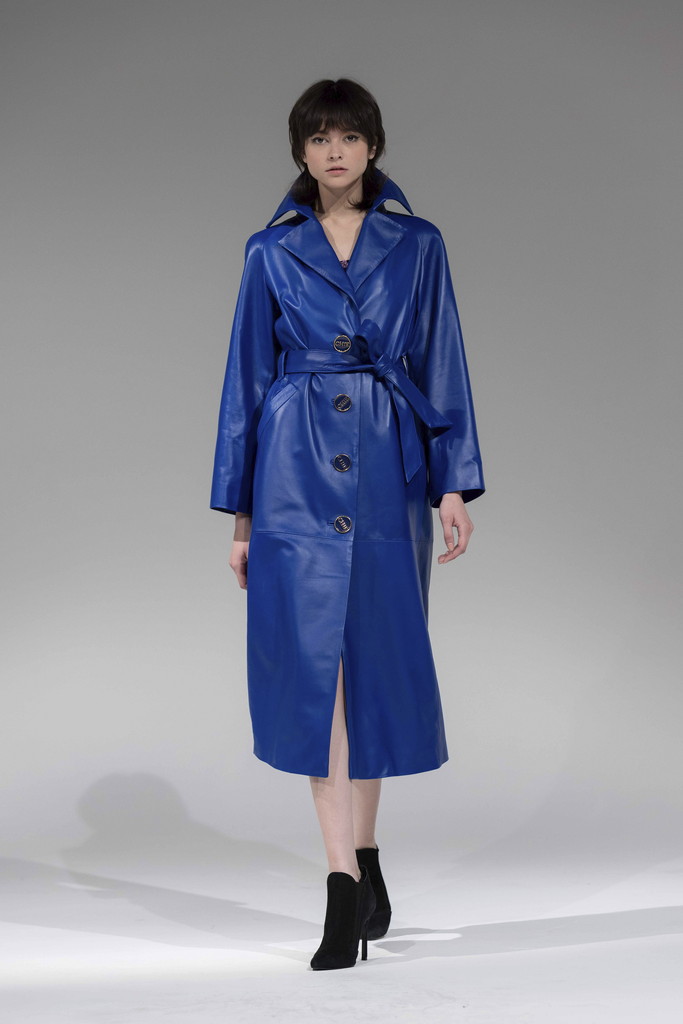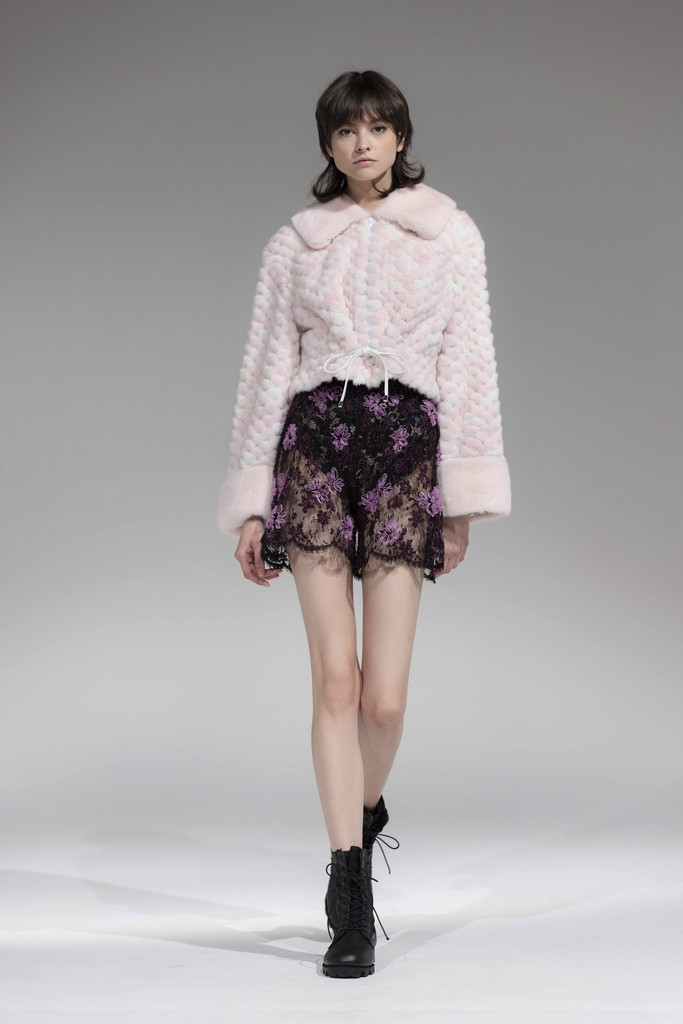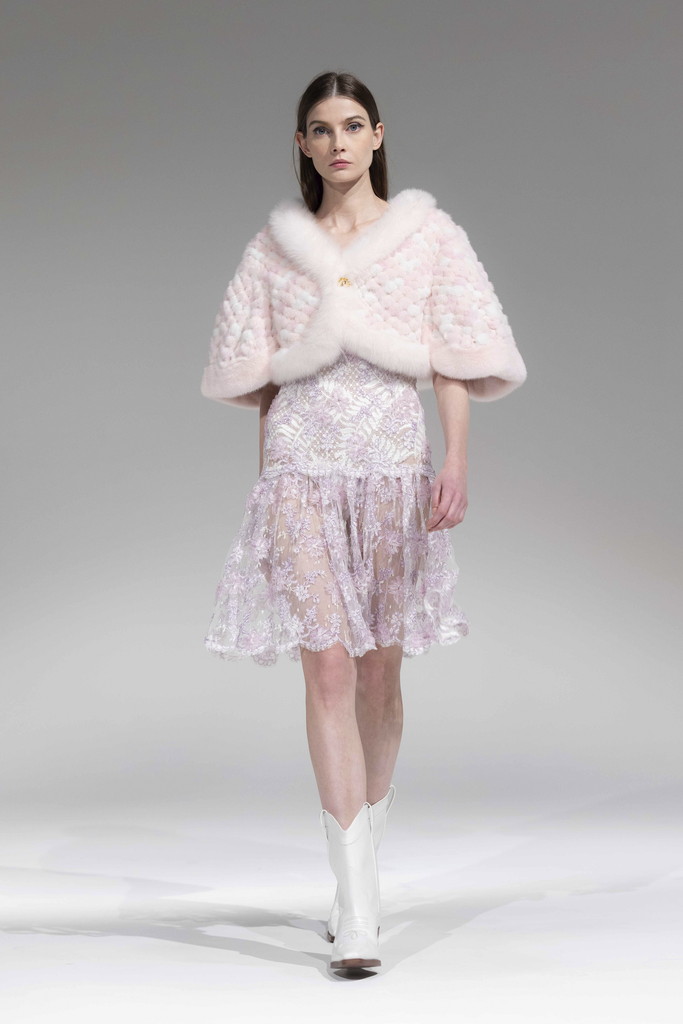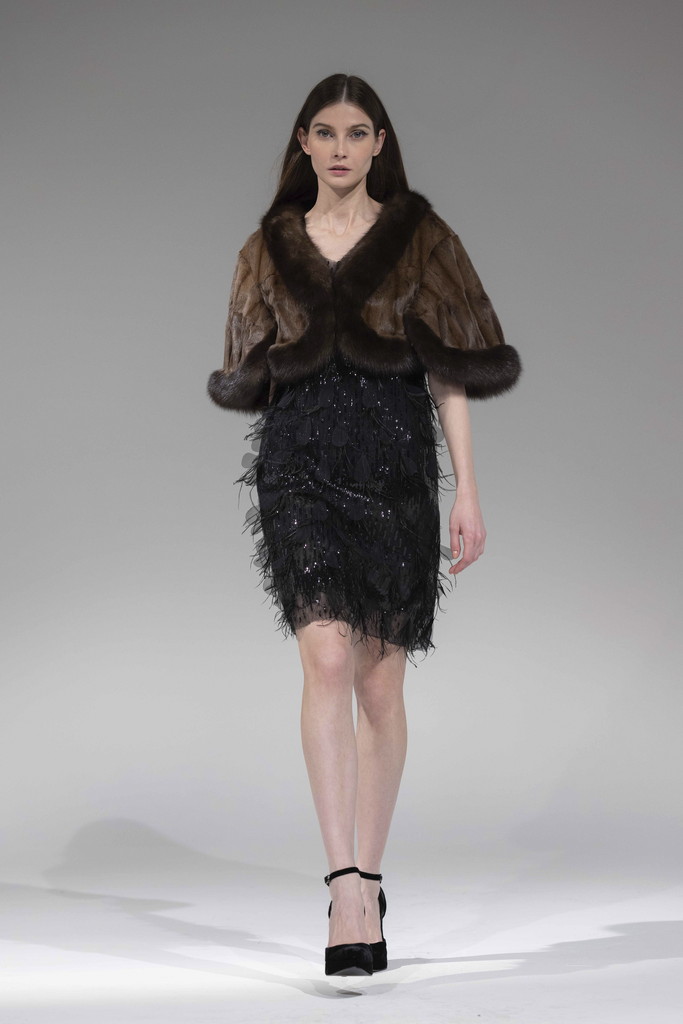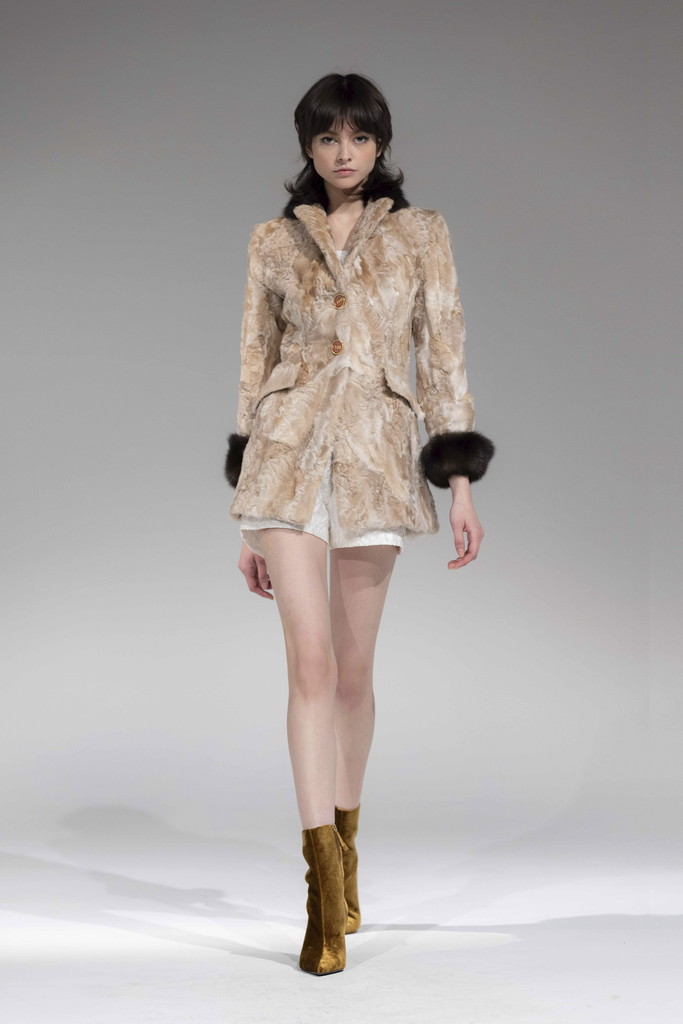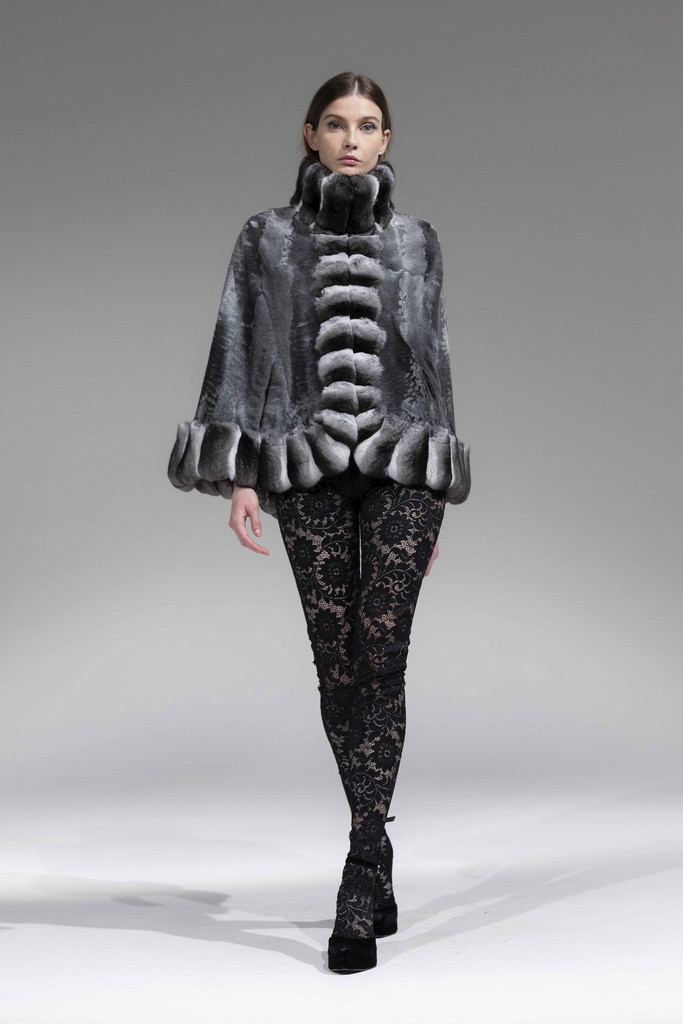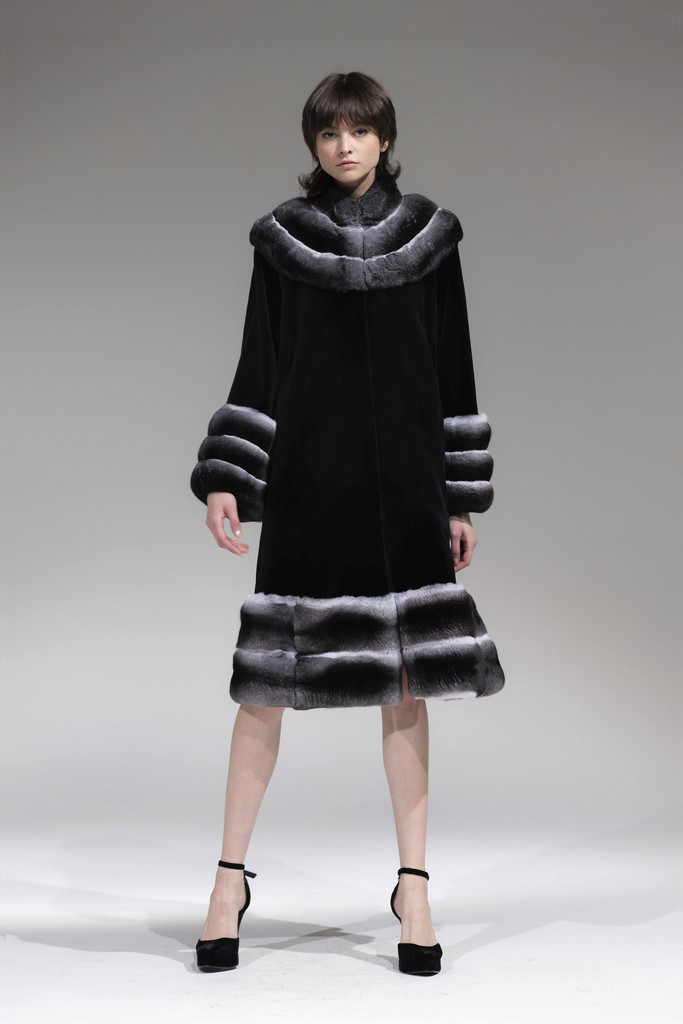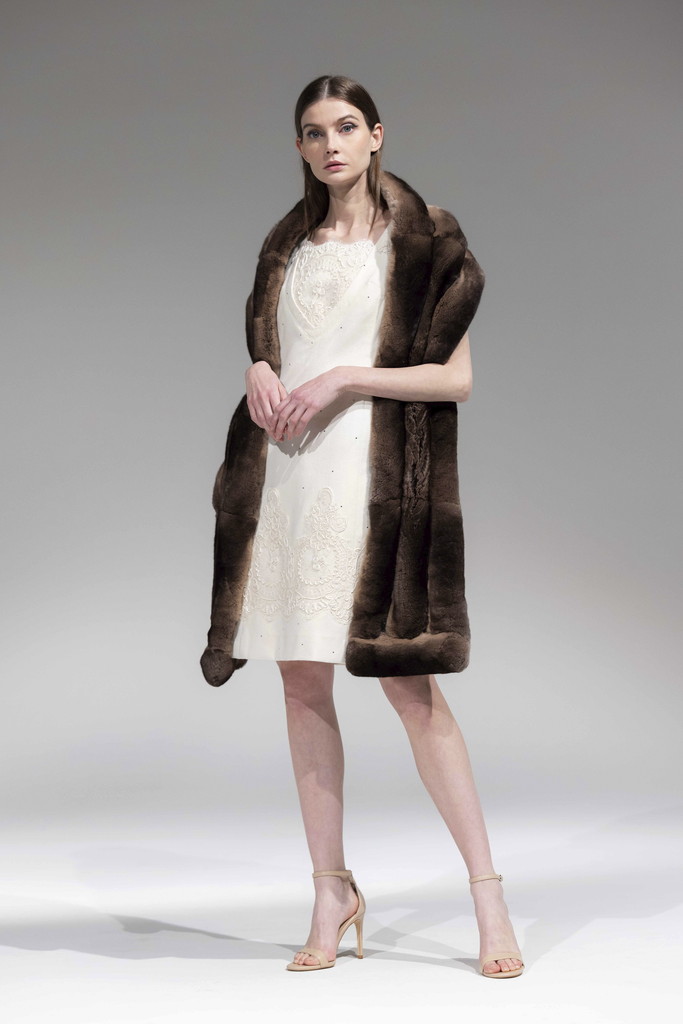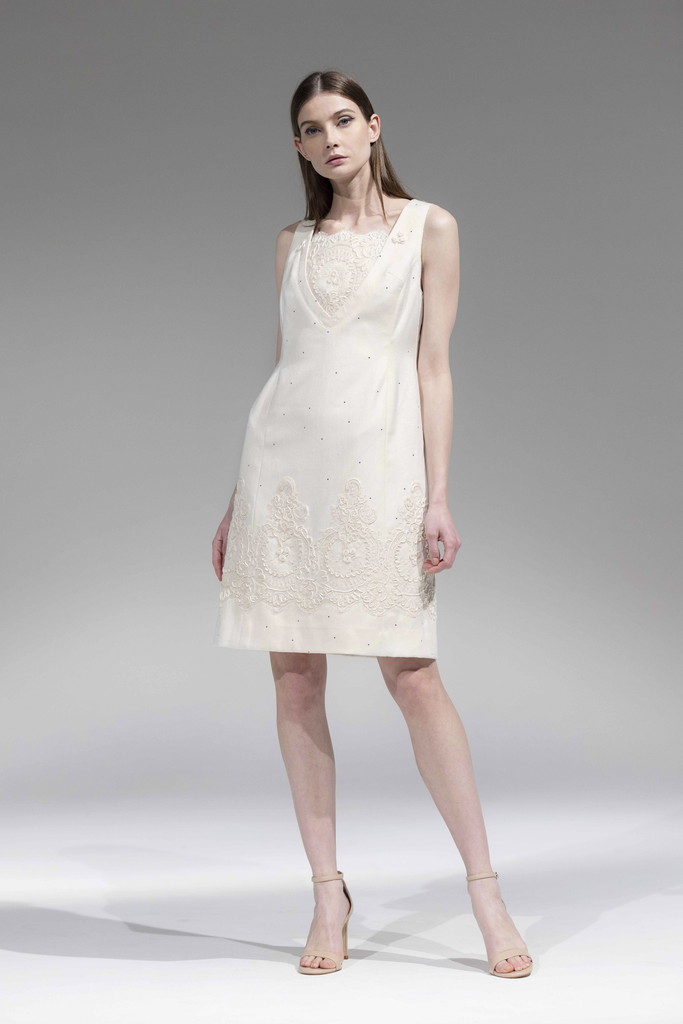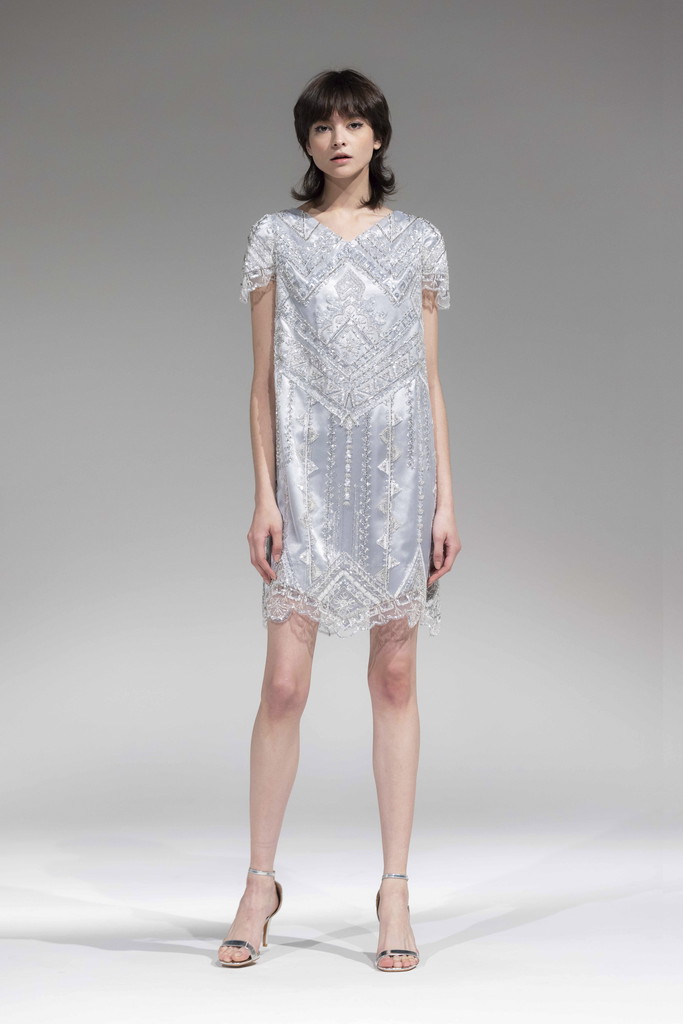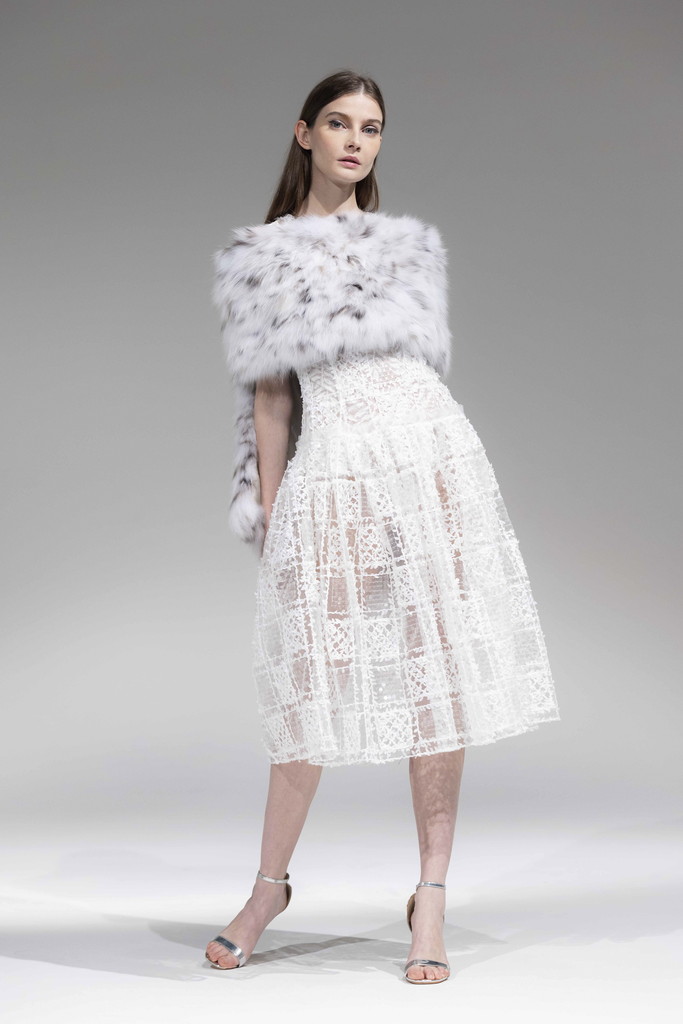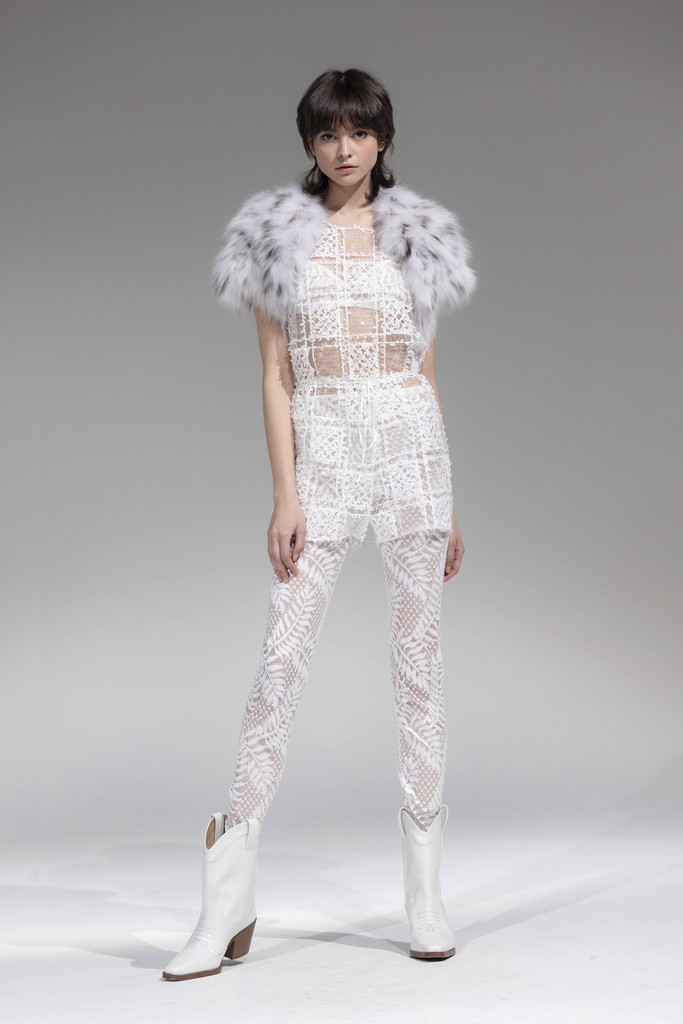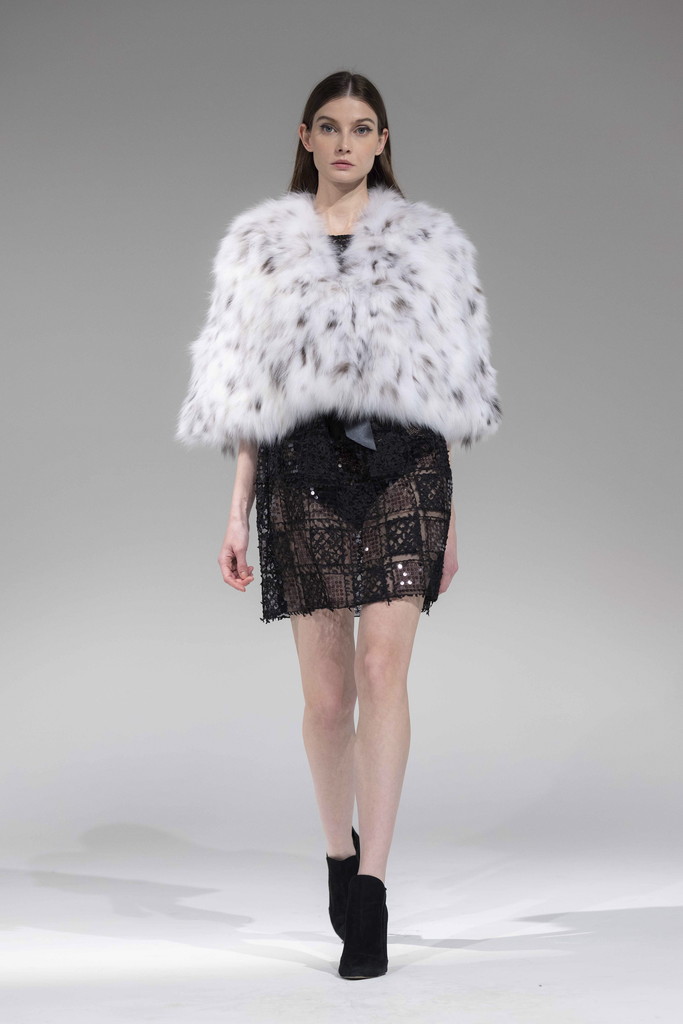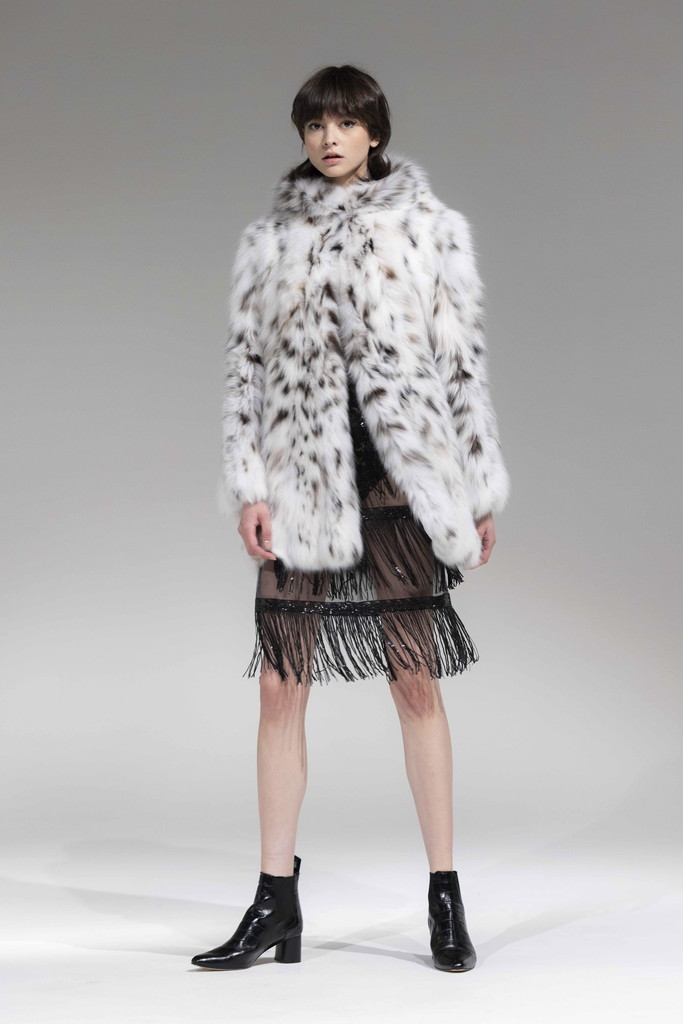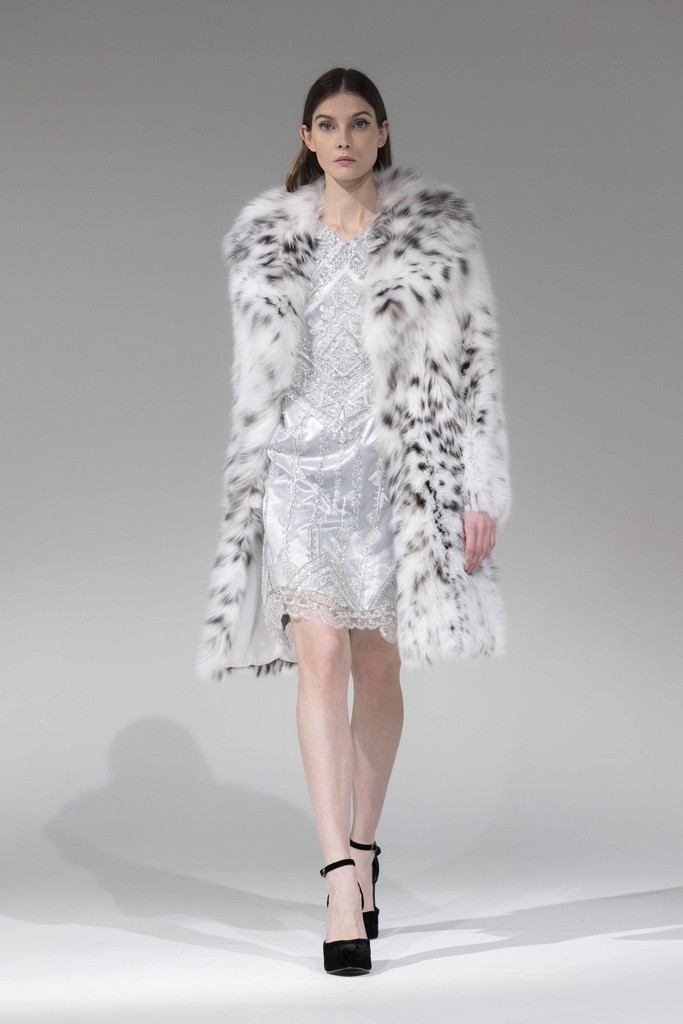 Cherry blossoms paint the country in pale pink in spring. Sizzling hot summer brings out the marine blue of the overhead sky. Japanese maple trees change their leaves in bright passionate red for fall. Powdery light snows falling on the mountainous terrain turn the country white in winter. The four seasons of Japan reflect the culture of the country significantly.
Our spirit and culture were created by the meaning held in the changes of each season. We adore the magnificence and majesty of nature. CHIE IMAI translates our beautiful nature in four seasons into the design theme in our MOSAIQUE de CHIE – FOUR SEASONS for our 2023-2024 collections.