Career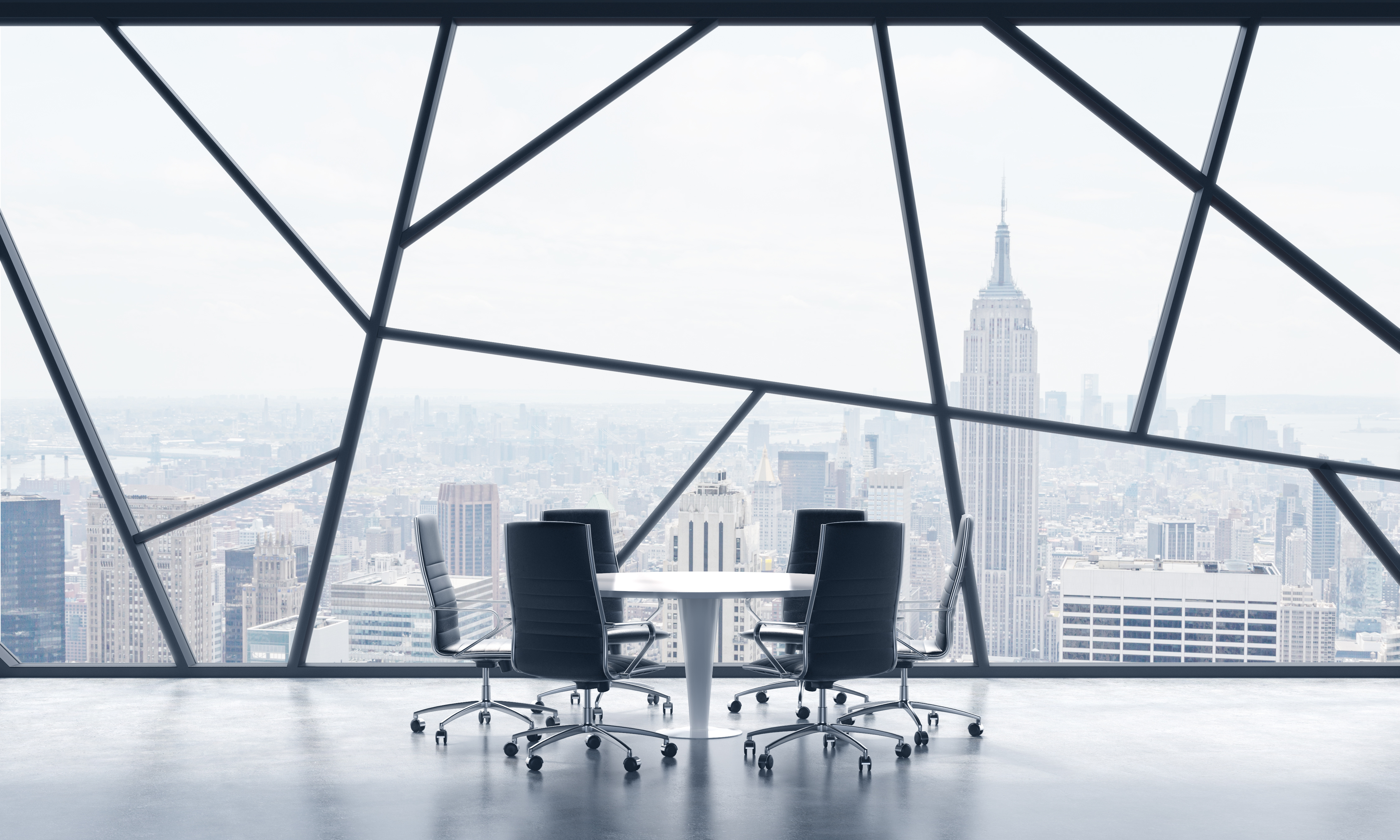 JOIN OUR TEAM!
Our brand value is based on the concept of "KANTAN" the Japanese notion of elegant simplicity. We pursue quality over quantity. Our brand statement is "Small is beautiful". At the heart of our project is our commitment to the highest ethical values and standards. We believe in the quality, craftsmanship and honesty of our products.
Becoming a CHIE IMAI employee means striving to take the same care and stewardship that we have taken over our 40year history. A history of creative endeavour and care for society. We are looking for individuals who are motivated to maximize their performance and express their unique and creative skills.
Minimum Requirements
You must be legally able to work in the country where your desired position is available. We do not sponsor your work visa. A working holiday visa with more than 8 months is acceptable for our part-time positions in Japan or Canada.'
Strong command of English and Japanese languages is required for employment in Japan. Preference is given to candidates who are proficient in English, Japanese and/or other language(s) for the positions of customer services in our international network.
Basic computer word-processing skills such as Word, Excel, Power Point.
Flexibility to relocate for temporary assignments worldwide. You may be required to travel internationally.
Valid passport is required.
Working Conditions:
We offer a competitive benefits package for our full time employees. Interviews will be given to short listed candidates. Successful candidates for full-time positions will be invited to corporate training and placed on probation for a six month period. New hires in Japan will be assigned to our office in Tokyo, Fukuoka. We recognize university degrees from around the world. Resumes are being accepted for the following positions: