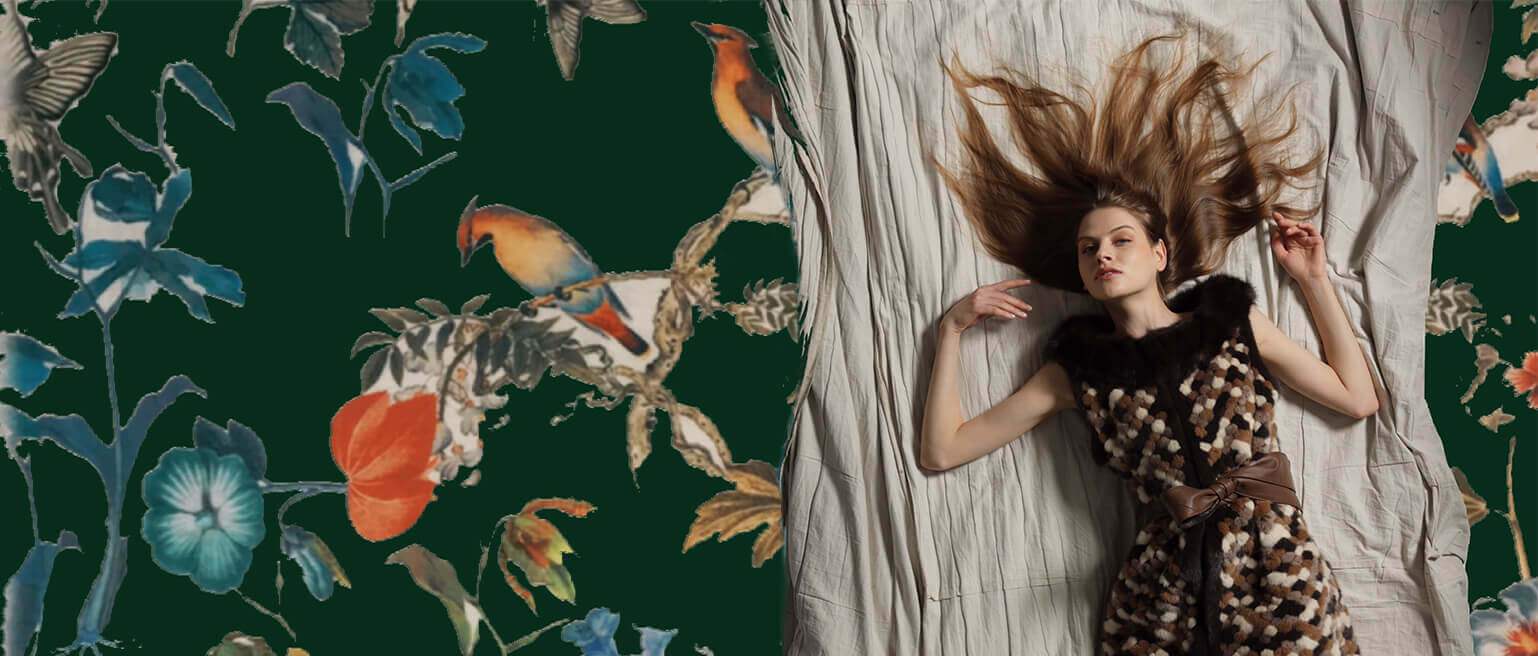 #ChieChic
The idea of #ChieChic is our vision that fashion is an expression of an individual's freedom. How a person dresses is how they feel inside.
CHIE IMAI hashtags #ChieChic to encourage people to unleash their style and fashion without biased ideas and opinions. CHOICE MEANS RESPECTING YOUR OWN FASHION DECISIONS AND THOSE OF OTHERS.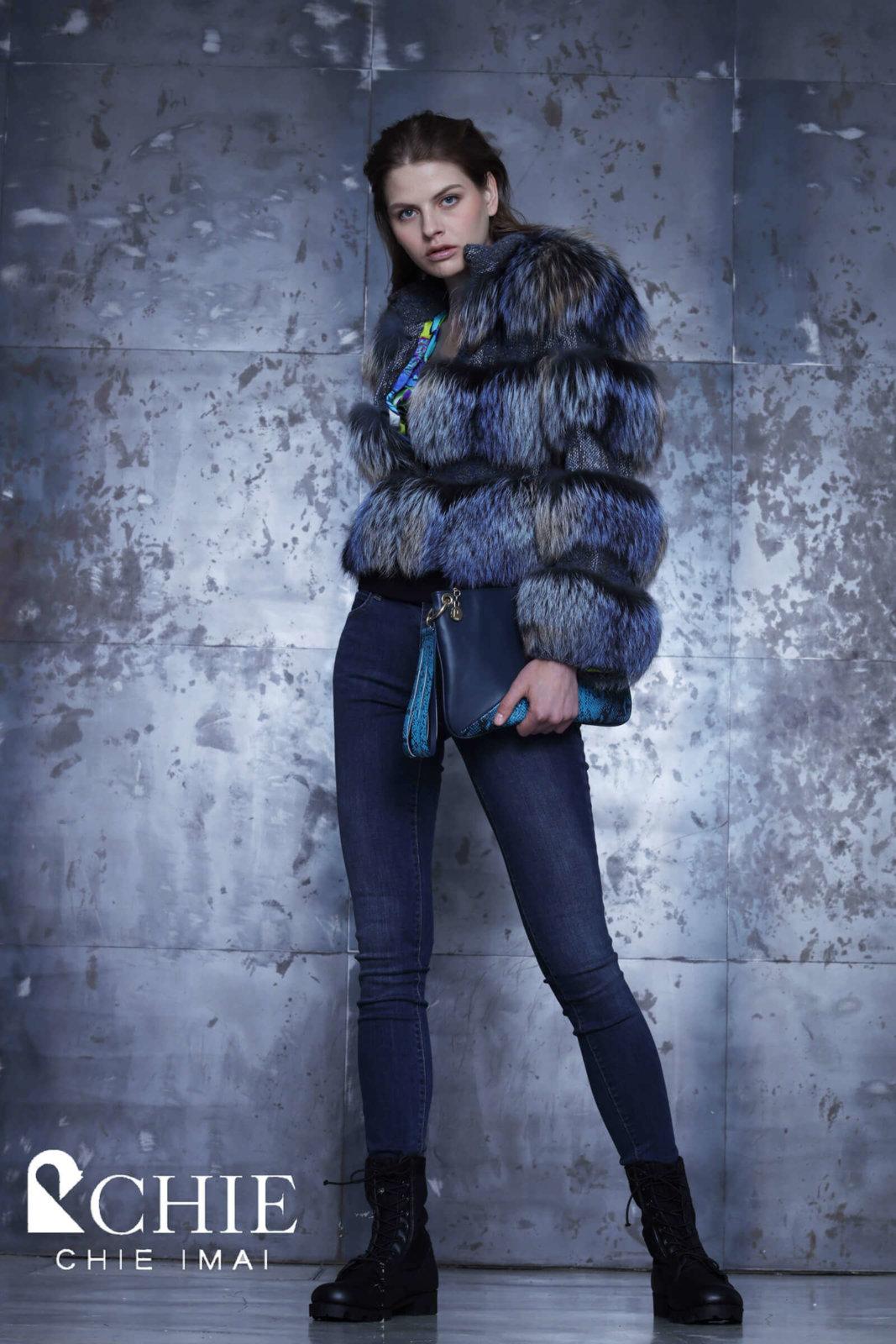 Our Vision
Consumers enjoy a world of choice in these modern times. Human being are spoiled with so many options that we lose sight of what our core values are. We make a hundred choices a day that include our fashion style and materials, food, diet, culture and even politics.
Our idea of fashion is based on freedom of choice while respecting long term sustainability and the rights of individuals.
Our home, this beautiful planet, is slowly but surely being contaminated by man made substances. Some of these materials take hundreds of years to break down and return to the soil. Can we continue to do what we are doing now? Micro-contaminants, principally micro plastics are being found in every corner of the planet, even in areas that remain wild and unpopulated.
As a brand, CHIE IMAI is committing itself to reducing the materials which contaminate our planet. We plan to use more earth friendly materials to manufacture our products and encourage our customers to restyle or recycle their aged garments. We will work hard to ensure that what we manufacture is sustainable.
Our goal is to be one of the most earth friendly fashion brands. Our company is an important part of society and we want to produce earth friendly products which our customers can continue to enjoy. For our part, our company will provide environmental stewardship that our customers can depend on.
Thank you for being with us on this journey.