ニュース
December 23, 2022
CHIE IMAI 2023 Lucky Bag !!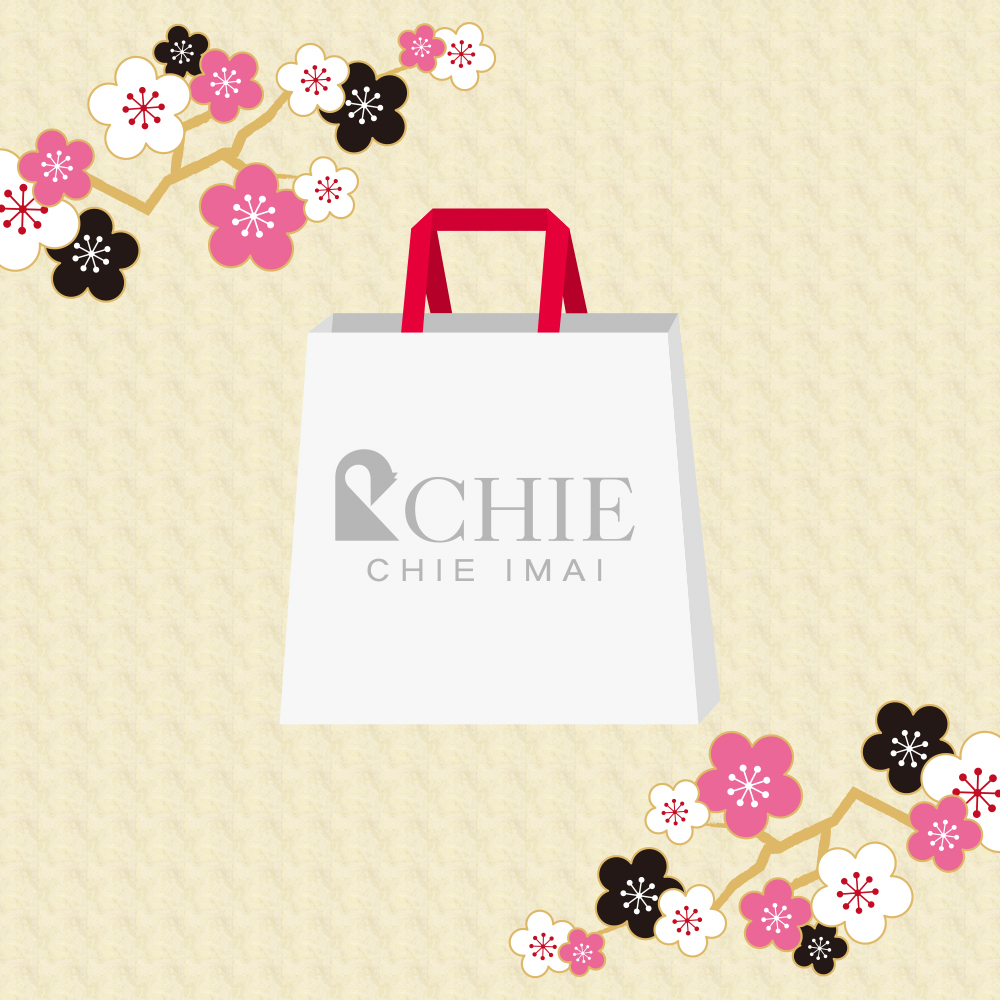 CHIE IMAI 2023 LUCKY BAG !!
Lucky Bag is a Japanese New Year custom in which merchants make grab bags filled with unknown random contents and sell them for a substantial discount. We will not let you be disappointed. Try our New Years Lucky Bag and enjoy our quality products for unbelievably less price! The number of our annual lucky bag is limited. Pre-order for this product is now available. Order now and reserve your lucky bag for 2023!
* Lucky bag products are shipped on or after January 4th, 2023.