ニュース
June 26, 2022
Notice to our Club Chie Chic Members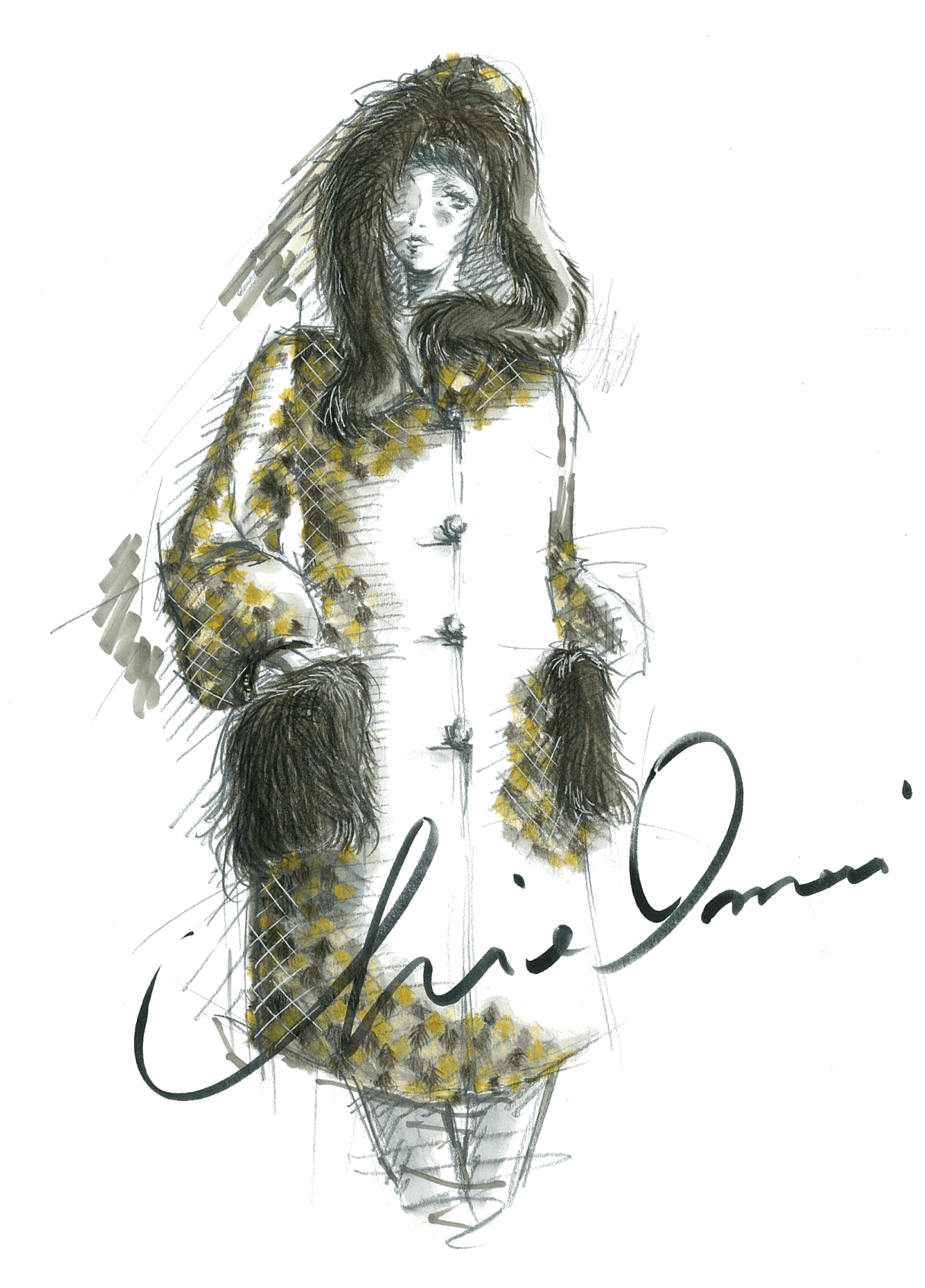 Dear valued customers,
Thank you for being a valued customer.  We would like to inform you of a potential problem which you may experience with our Club Chie Chic Membership.  We are migrating our official shopping site to a new platform and we have to manually issue you membership coupons until further notice.
If you have not received your Birthday coupon or Anniversary coupon from us, please contact us at info@chieimai.com.  We will issue these coupons to you after we verify your membership.
Thank you for your cooperation and understanding.
CHIE IMAI Group